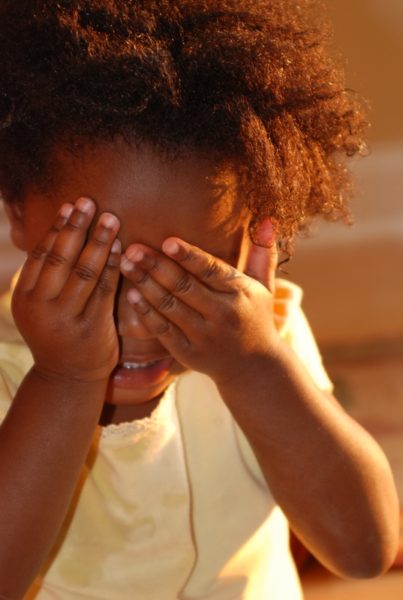 Ogun state police has arrested 28-year-old Christanah Faturoti for attempting to murder her 2-year old step-daughter after she tied her up, taped her mouth, locked her in a room and left for work.The suspect who pleaded guilty said that she committed this grievous act because she was jealous of the preferential treatment her husband meted on the step daughter.According to reports from punch, the 2-year old girl was discovered after passersby heard groaning from the room. They immediately informed the police who arrived at the scene only to find the child in a fatal condition.
She was immediately rushed to the hospital.The doctor who treated her said a delay of two hours would have meant death for the child.
The biological mother of the girl is currently dealing with mental health issues.
The petrol station attendant who also has a child for the husband has since been taken into police custody.